ENSURING PROFESSIONAL PRACTICE
The coach/supervisor relationship is a professional, collaborative and developmental partnership that ensures safe, ethical and supported practice. We offer convenient Zoom, phone or face-to-face supervision with highly experienced coaches who are also qualified and accredited in supervision.
Supervision is a true partnership between equals. It allows a coach to reflect on their client work broadly, transforming their practice through increasing their understanding of themselves, their clients and the organizational and other systems in which their clients operate. It's also a place to get support.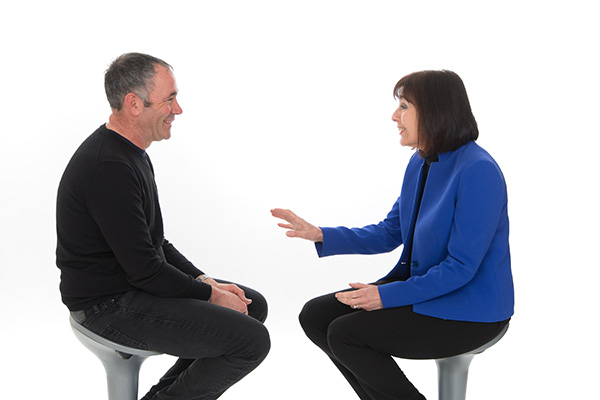 We offer supervision to individuals and groups privately and in-house for organizations, including Time To Think© supervision.  Internal coaches are also welcome to join our open supervision groups.
We have a number of supervison groups running – all virtual – and regularly start new groups based on demand.  There are two long-standing groups, with 6 members and meeting for 3.5 hours, starting annually in September, with sessions in September and November of that year, and then January, March, May and July of the following year.   There are also several virtual groups running with 4 members often drawn from across the world.  So if you are interested please do get in touch with us and we can find out more about what you are hoping for, and then we will either offer you a place in a group when one becomes vacant or if possible set up a new group.   For costs please see Resources.
Eve Turner, Jackee Holder and Nick Smith are experienced and qualified supervisors.  All train and supervise other supervisors and Nick is the author of a key text in the field alongside Peter Hawkins: "Coaching, Mentoring and Organizational Consultancy – Supervision, Skills & Development."  Peter Hawkins, Eve Turner and Jonathan Passmore have written The Manifesto for Supervision which is available through this website.
 "Eve is an outstanding practitioner who has continually invested in her personal and professional development as a coach and coach supervisor. As well as having a full practice and training and consultancy business she has contributed heavily to the coaching profession through her work with the Association For Coaching and other coaching bodies. Her recent research is adding value to the role and place of supervision in the profession" Coaching at Work magazine.