STOP PRESS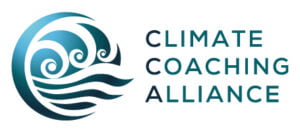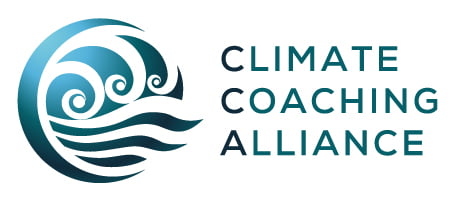 Please take part in ground-breaking research into coaching and the climate and ecological crisis by completing this survey in December 2020/January 2021.

For Eve's latest open webinars and conference presentations go to "Talks: Dates for your diary 2021"
Our team share the same background and commitment: strong leadership experience up to CEO level, lengthy coach training, continuous professional and personal development, professioanl body membership and alignment with a code of ethics and good practice, and regular supervision. They deliver tailor-made programmes in executive and business coaching from Board to Team Leader level, alongside team coaching, mentoring, coach training (to ILM Level 7), leadership development, change management, strategic management, facilitation and psychometric testing.  We also provide coach supervision within organizations and externally, both one-to-one and in groups and can manage internal coaching on behalf of organizations.   We work systemically, ethically and sustainably to consider all our stakeholders, including your organization, customers, suppliers, local communities and the more-than-human world. Please contact Eve for more details.