23rd September 2019
Sarah Fenwick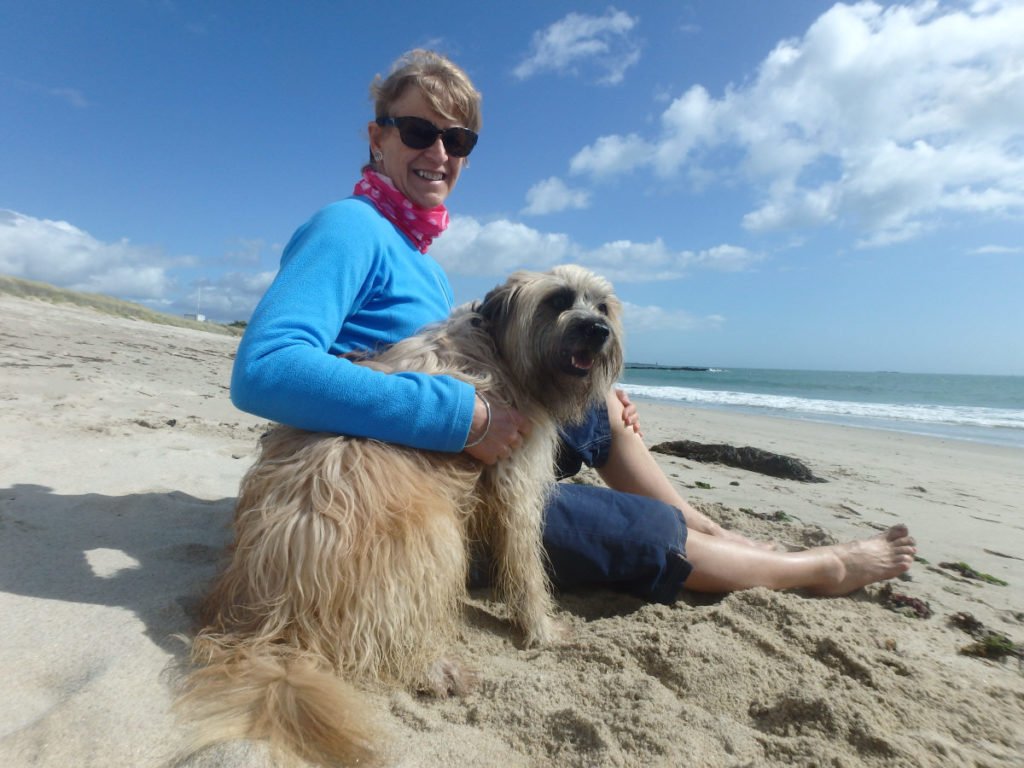 It is with huge sadness that we share the news of Associate Sarah Fenwick's death in September. Sarah was exceptional, professionally and personally and will be so missed.
An accredited coach and chartered psychologist, Sarah offered business/executive coaching and sport and performance coaching, working with elite level sportspeople, drawing on academic qualifications and practical experience. Sarah was a positive person and it was infectious.  Her attitude was that things were a problem to be solved.   She had this wonderful phrase about performance anxiety: "There's nothing wrong with having butterflies beforehand, it's normal. The key is to get them to fly in formation!"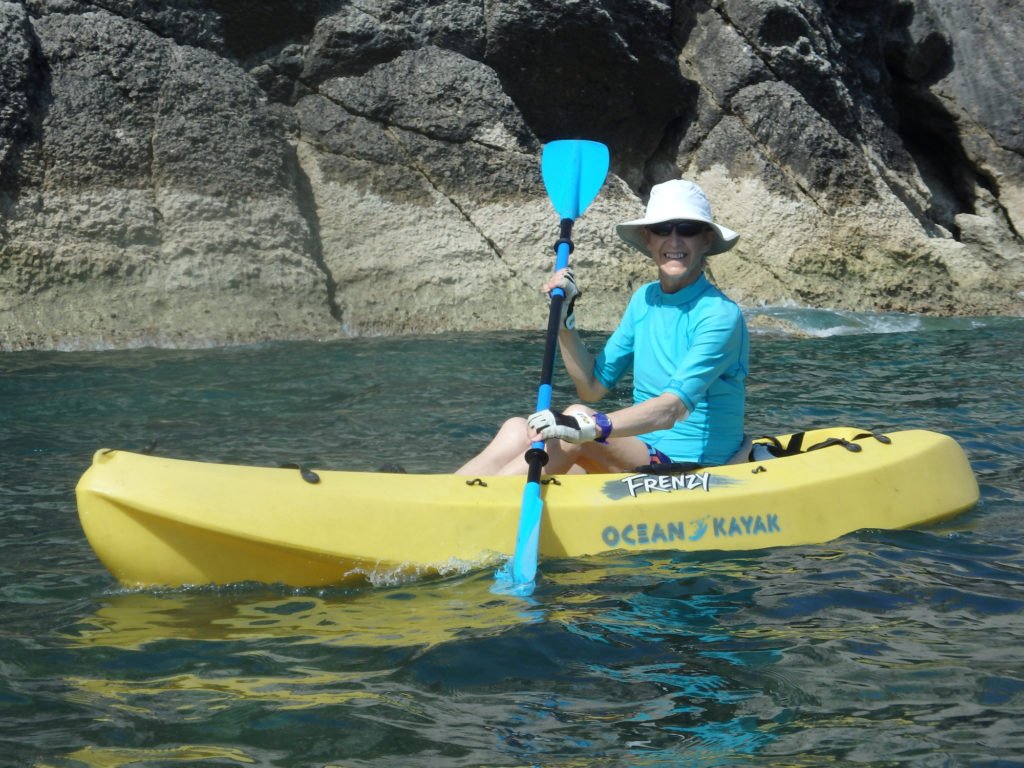 Sarah's own sporting achievements including competing in various team and individual sports, most notably at international level in paragliding, including medals at World and European Championships and three World records. An example of her positivity and prowess can be seen in her TEDx talk where she describes overcoming the challenges of breaking a world paragliding record and the planning and preparation that delivered it.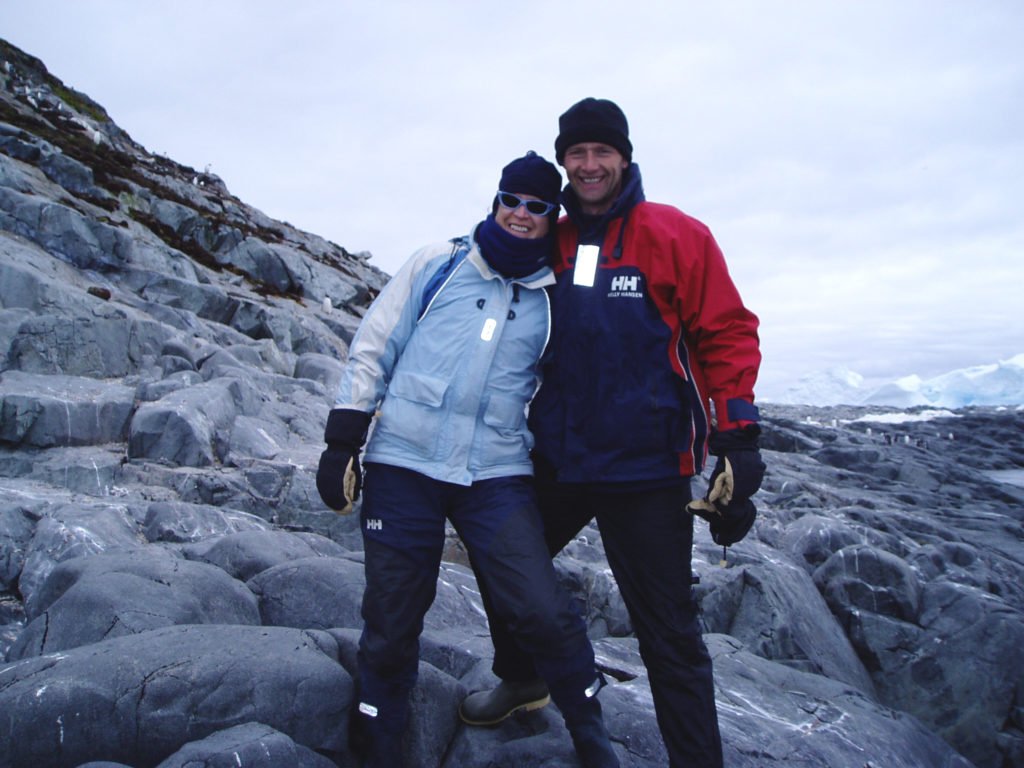 Sarah also supported those taking part in often extreme expeditions. In an article for Coaching at Work (2010), she describes a couple's Rivers of Ice expedition, attempting a fully unsupported north to south crossing of the Southern Patagonian Ice Cap.   Sarah revealed the huge pressures and lessons learned in the short calls, via satellite phone, that supported them; at one point one call may well have helped them survive.  Indeed, it was when having a medical prior to supporting and taking part in an expedition to go to Everest to do medical research, that Sarah's initial diagnosis was made.
Sarah leaves behind her husband Adam Younger, partner in so many of her adventures, along with her family, friends and many grateful clients.
Donations are to Sport Relief, Action Aid and Cancer Research UK,
c/o Geoff Leather Funeral Directors, Newport, PO30 1LG.
---