13th November 2020
From Ego to Eco-coaching – a special workshop
In this workshop for APECS on Monday 23rd November, Professor Peter Hawkins and Eve Turner will examine what we thought we knew about coaching, and how that is shifting. From the Covid-19 pandemic to climate change, what does systemic coaching really mean, and how do we work systemically and keep the needs of the whole world rather than one person in front of us?
Join APECS for this highly interactive and experiential webinar. Eve and Peter will share some of their latest research on coaches' attitudes to climate and they'll also discuss how we can develop our understanding on how we might bring an ecological perspective into the coaching room and vision across our future generations! 
It would be lovely to see you there!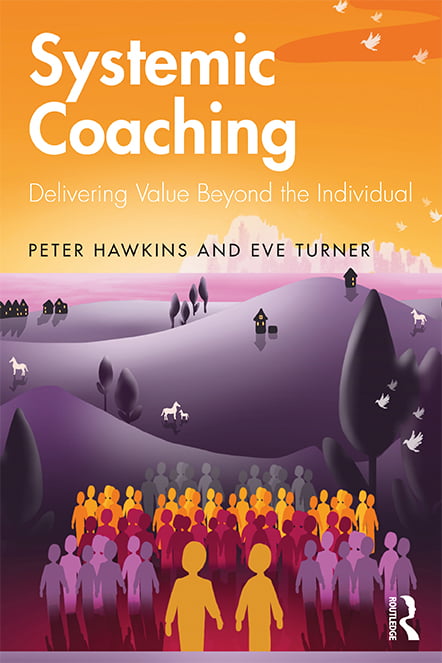 ---