16th January 2021
Save The Date: Thursday 4th March, Climate Coaching Action Day
The Climate Coaching Alliance (CCA) is holding its third 24-hour day on coaching and climate change in just 6 weeks.  This time it is part of Coaching at Work's second climate coaching action day and we have chosen the topic:
"What's mine to do?  Generating our pathways to climate and ecological action."
We are inviting people to host a session wherever you are in the world and invite everyone you know to come along.  Sessions can be hosted in any language and there will be several going on in the 24-hour period UTC 00:00 to UTC 23:59.  Our hope is that anyone who uses coaching principles in their work will find this a practical and empowering day to be part of, inclduing coaches, coaching psychologists, facilitators, supervisors and OD practitioners.
To run or attend an event and to find out more, please sit the 24-hour conversations page of the CCA website.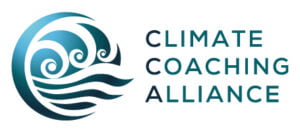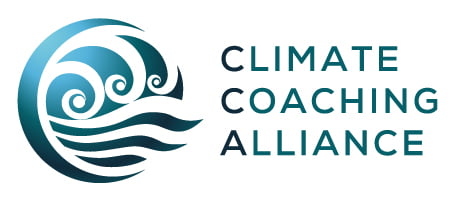 ---